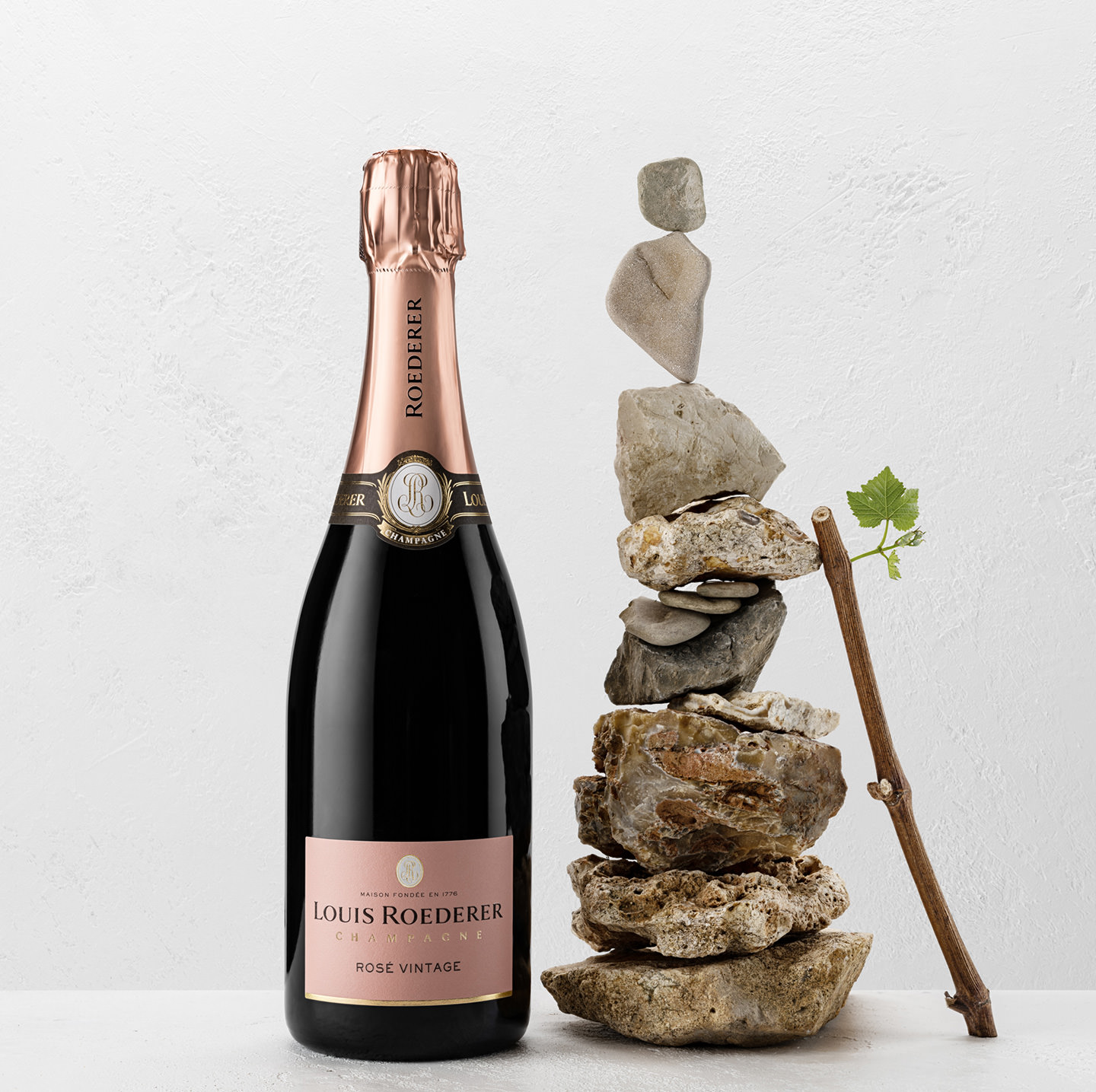 Special Event
You're invited to make a reservation for the special wine tasting event hosted by Vincent's on Camelback on Thursday, December 1st at 6:30pm!
The Roederer Champagne Dinner
Thursday, December 1st at 6:30pm
Join us for our annual Champagne Dinner, featuring Louis Roederer Champagne and Roederer Estate
$250.00 per person, plus tax and 20% gratuity.
Terms & Conditions
1 person

2 people

3 people

4 people

5 people

6 people

7 people

8 people
3930 East Camelback Road
Phoenix, AZ 85018
(602) 224-0225
Terms and Conditions
Your card will be charged $250 per person, plus 8.6% tax and 20% gratuity on Tuesday, November 29th. Canceling after this date will result in a gift card refund for the same amount. No shows are not entitled to a gift card refund. No cash refunds. By making this reservation, I agree to these terms.
{ stripe = Stripe('pk_live_51F1ecCBD9jelEPa3OJUZz0aTmlAlnPsWcTzbgh8fl2StCKhuyAt2EuoF9xakyJE3ZWTwu0VP6uZ1f7wZ6UxAMPAj00SdsMLq9d'); res = null; add_credit_card = true; add_credit_card_spinner = true; stripe_error = false; error_message = null; let query = '?'; query += 'location=88ec3f45-5647-4ee4-be59-106a9a15e950&'; query += 'customer_first_name=' + first_name + '&'; query += 'customer_last_name=' + last_name + '&'; query += 'customer_email=' + email + '&'; query += 'customer_phone=' + phone; customer = await (await fetch('/api/customers' + query)).json(); if (customer.error) { add_credit_card = false; res = customer; } else { setup_intent = await (await fetch('/api/setup-intents', { method: 'POST', headers: { 'Content-Type': 'application/json', 'X-CSRF-TOKEN': document.head.querySelector('meta[name=\'csrf-token\'').content }, body: JSON.stringify({ customer: customer.stripe_ids[0].stripe_id, location: '88ec3f45-5647-4ee4-be59-106a9a15e950', }) })).json(); const options = { clientSecret: setup_intent.client_secret, appearance: { /*...*/ }, }; const params = { terms: { card: 'never' } }; stripe_elem = stripe.elements(options); const paymentElement = stripe_elem.create('payment', params); paymentElement.mount('#payment-element'); paymentElement.on('change', function(e) { if (e.complete) { form_complete = true; } else { form_complete = false; } }); add_credit_card_spinner = false; } })() " >
By making this reservation, I agree to theTerms & Conditions